Mobile and Web Application Solutions
We specialize in custom software solutions for businesses of all sizes, with a focus on mobile and web development. Our team of experienced developers has the skills and knowledge to deliver top-quality solutions that meet your specific needs.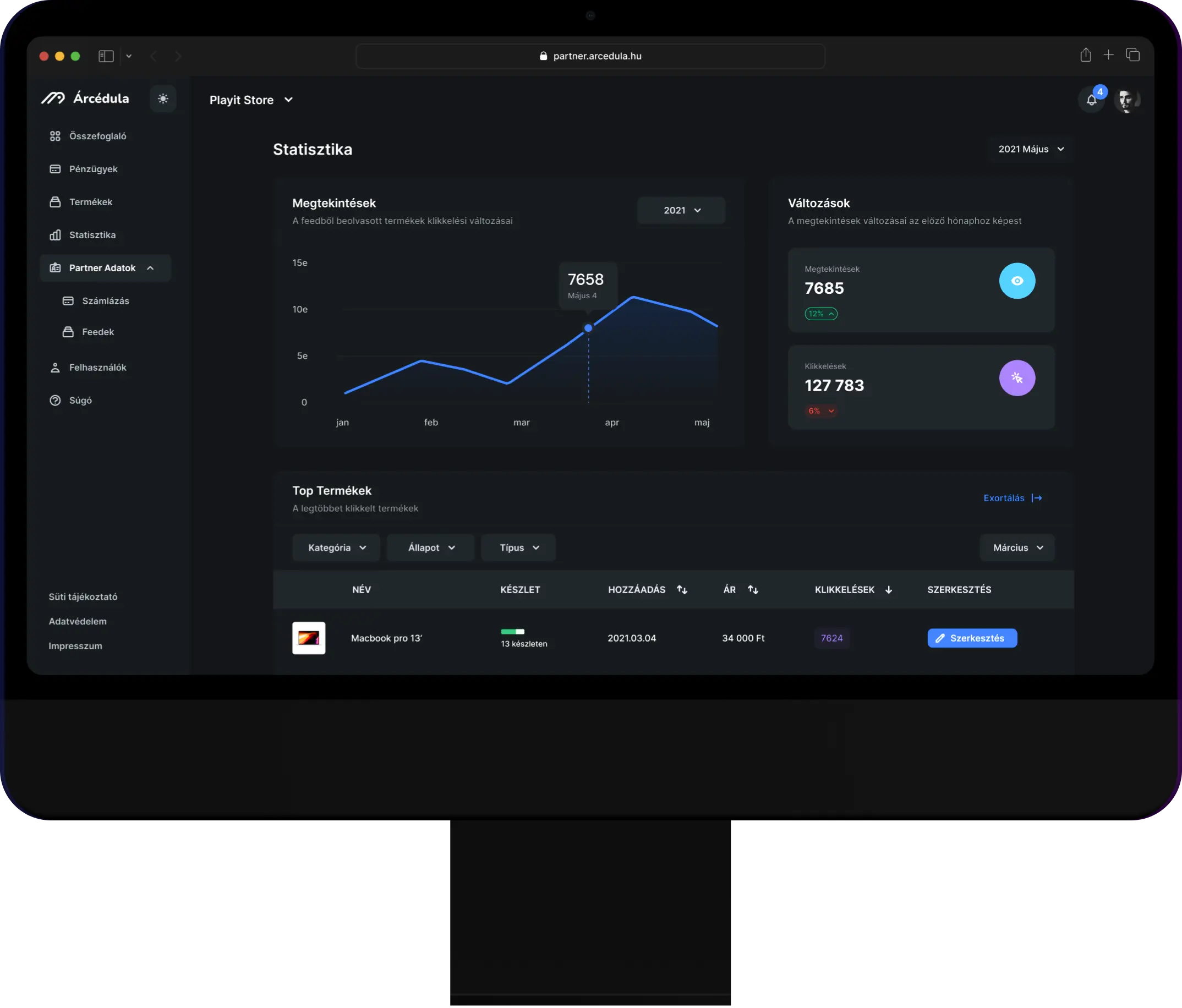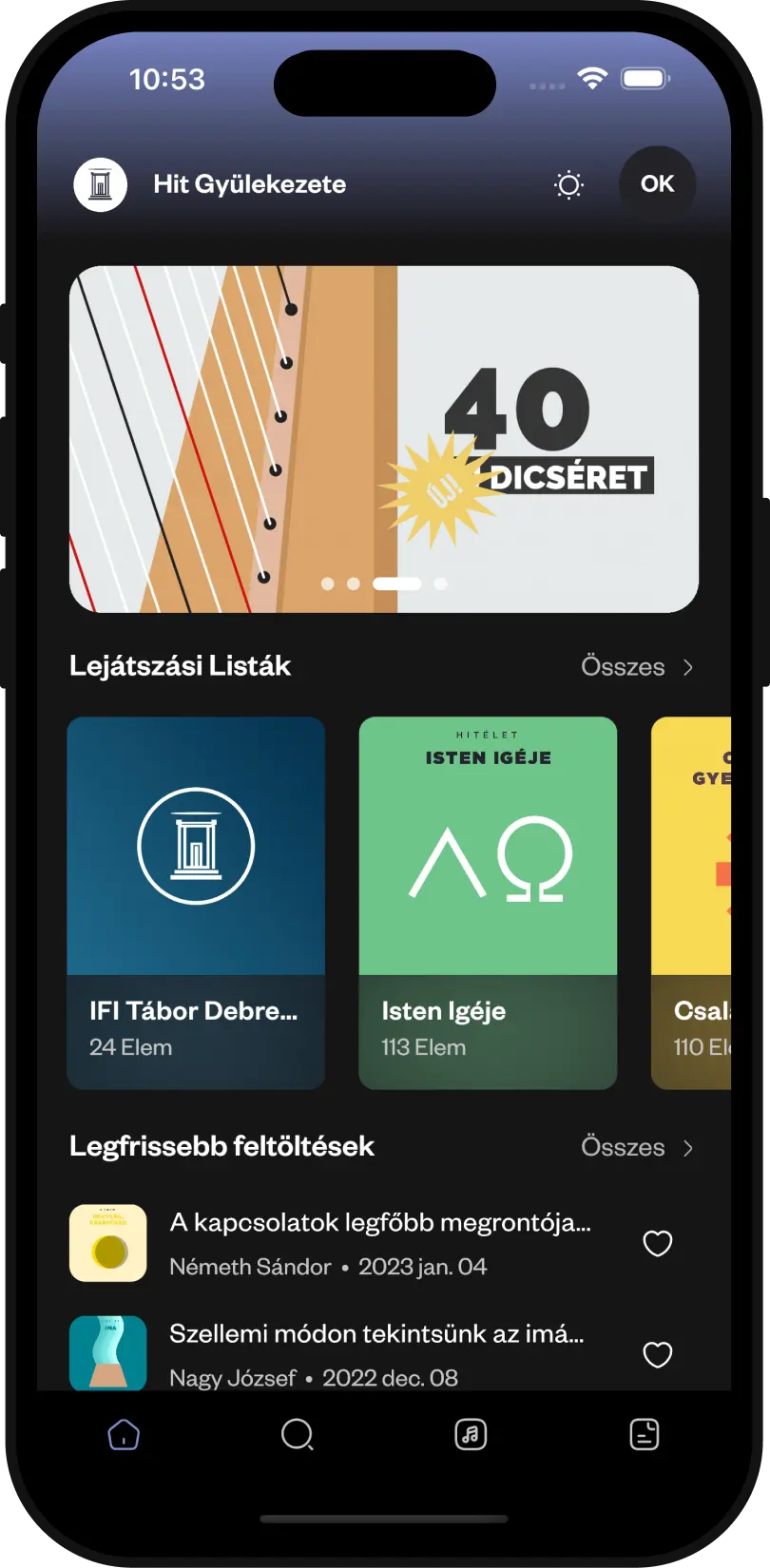 Our team of talented designers has the skills for creating user interfaces that are both aesthetically pleasing and intuitive to use.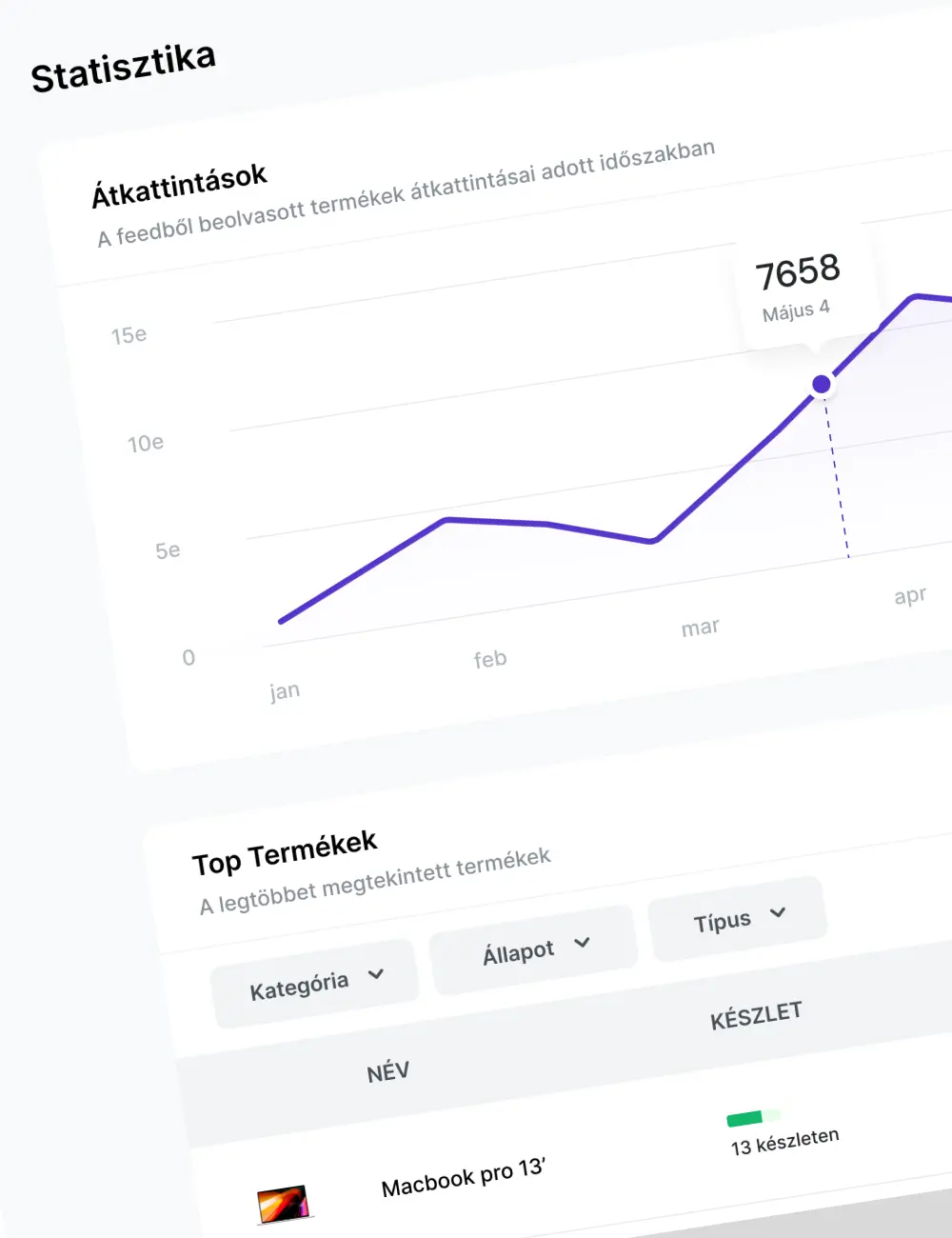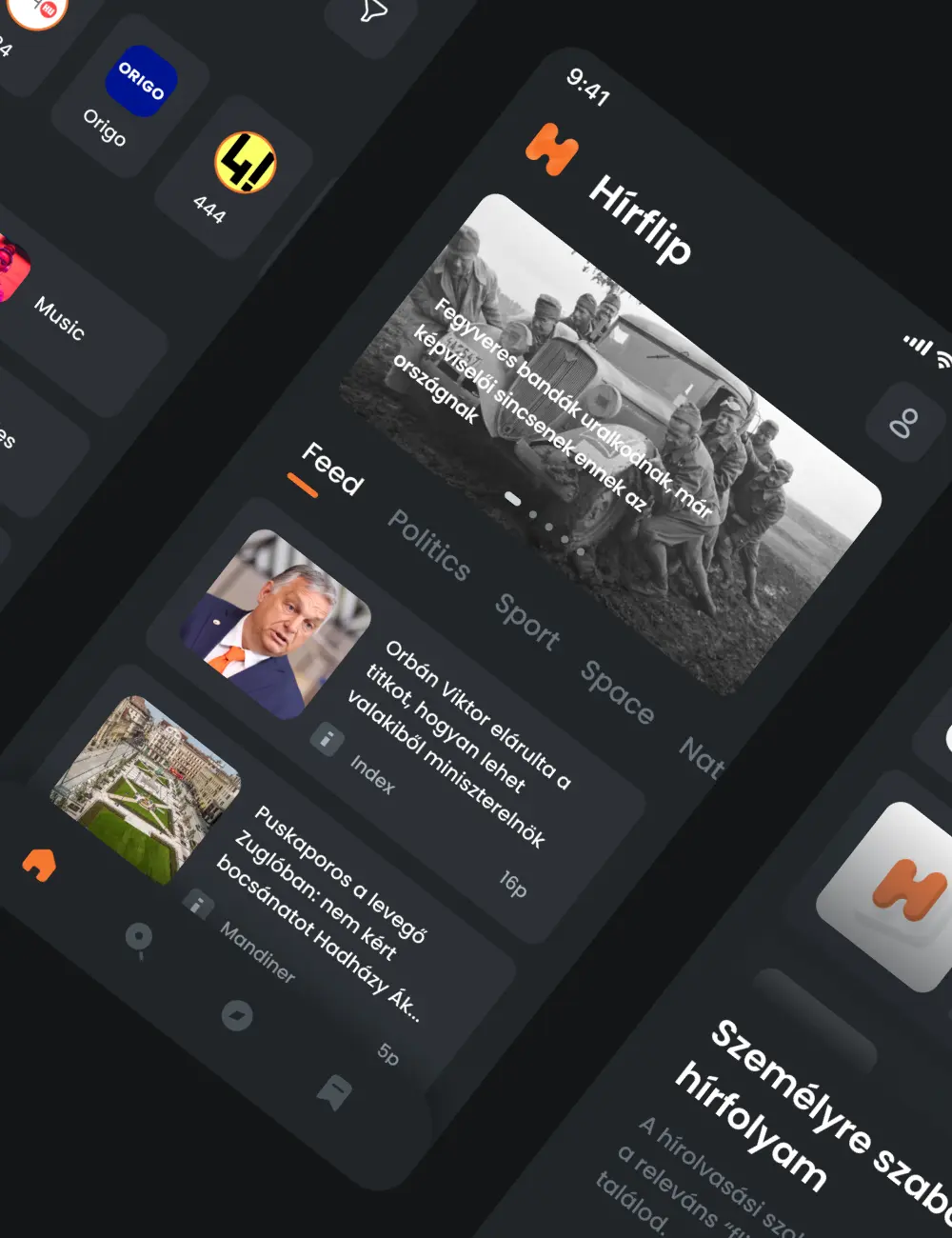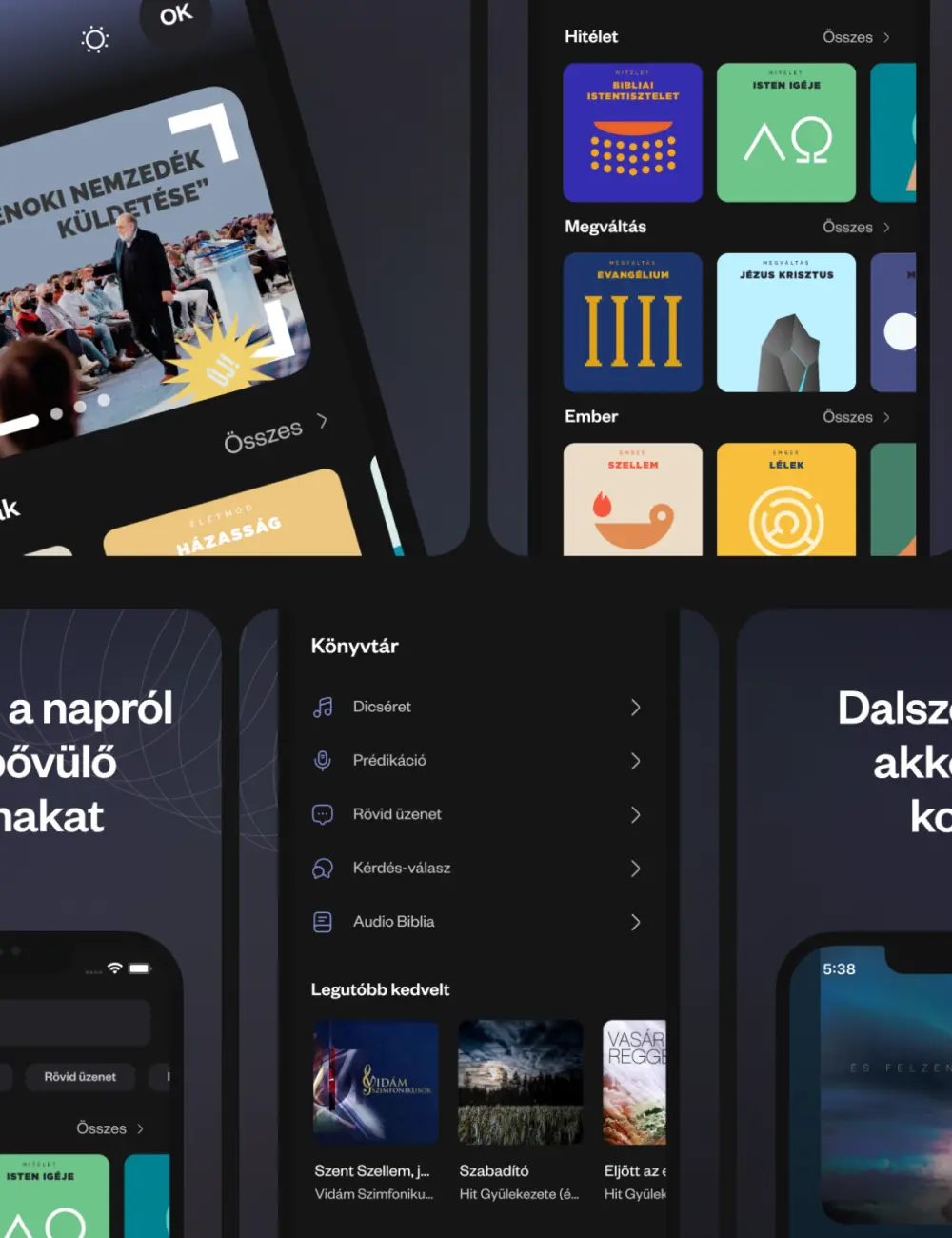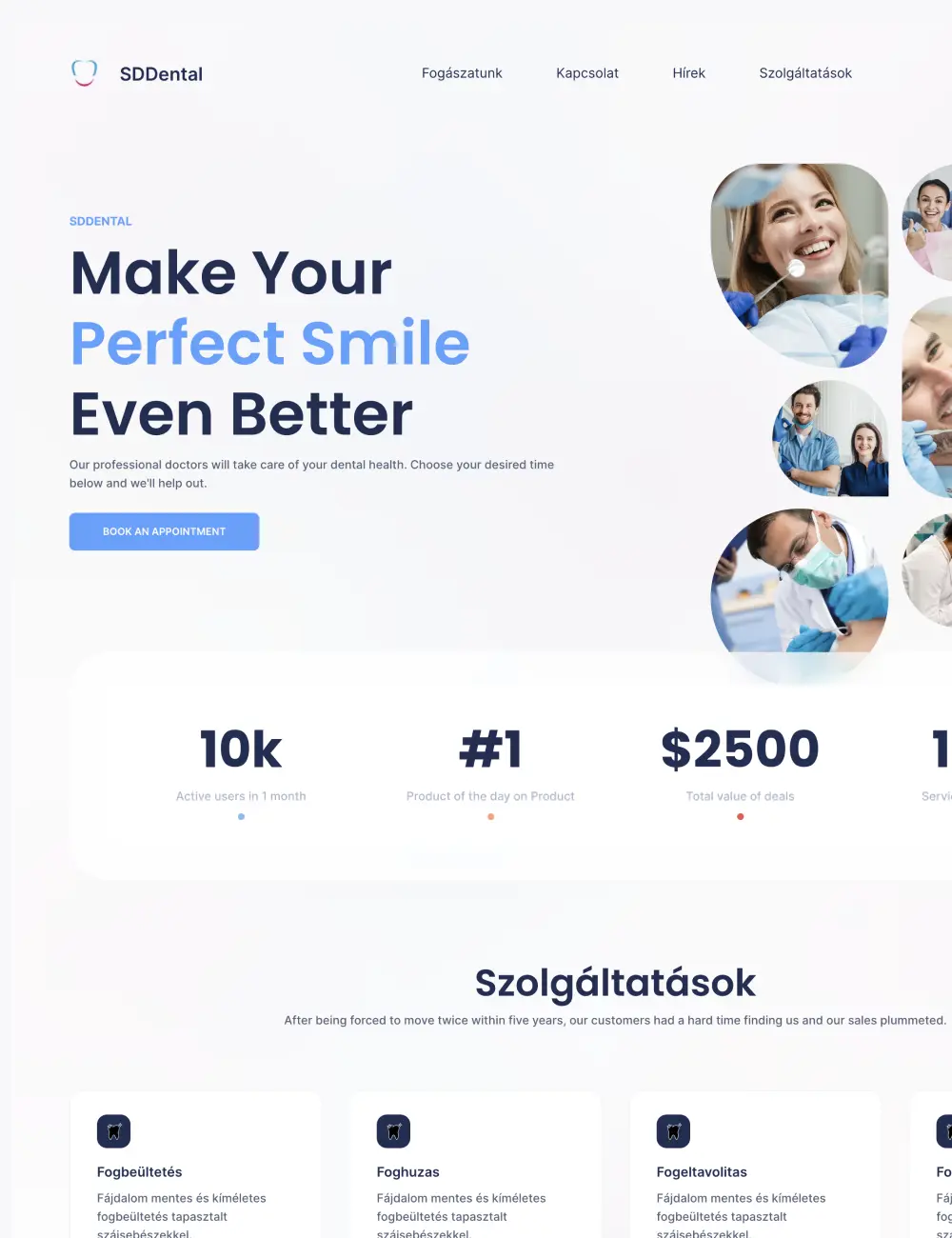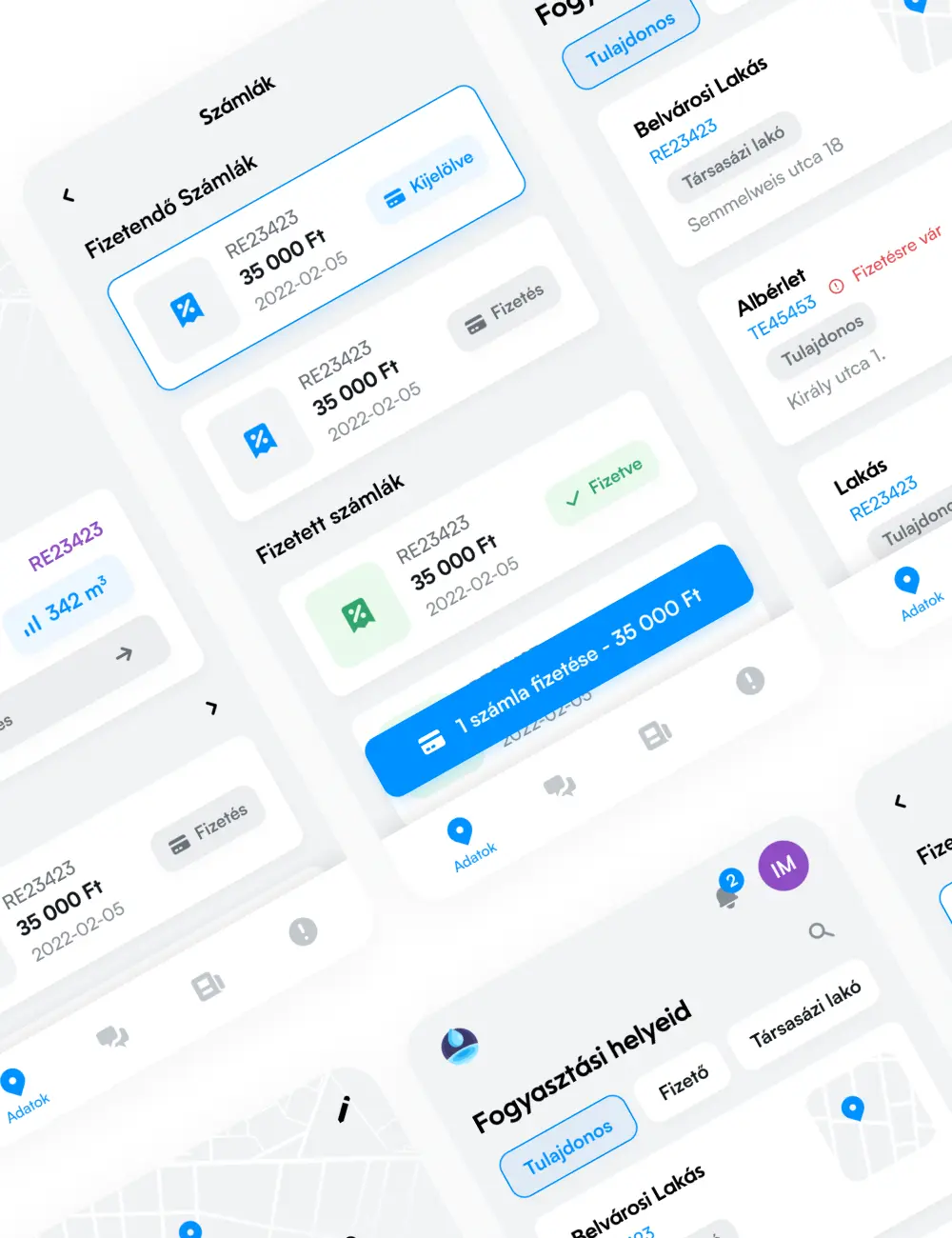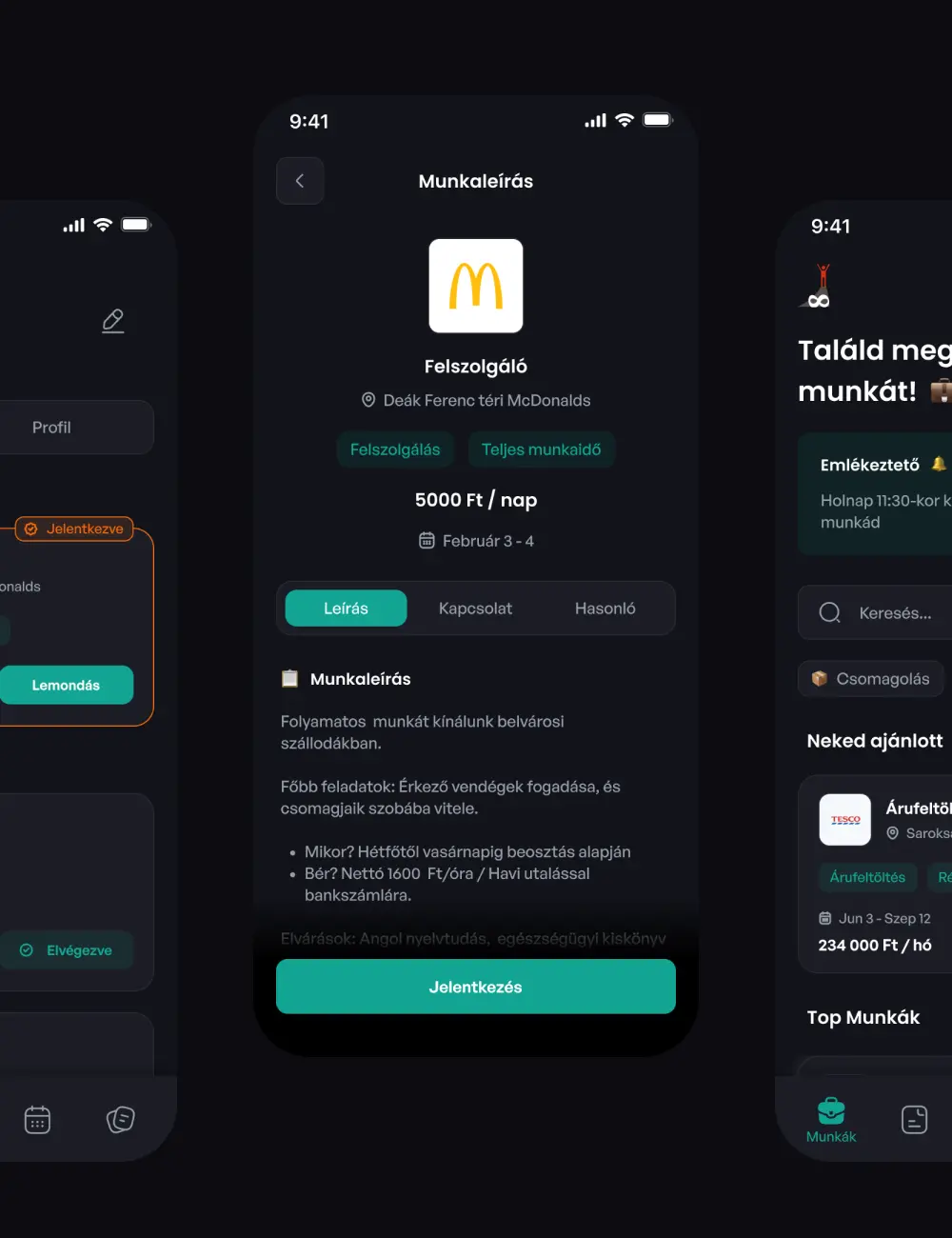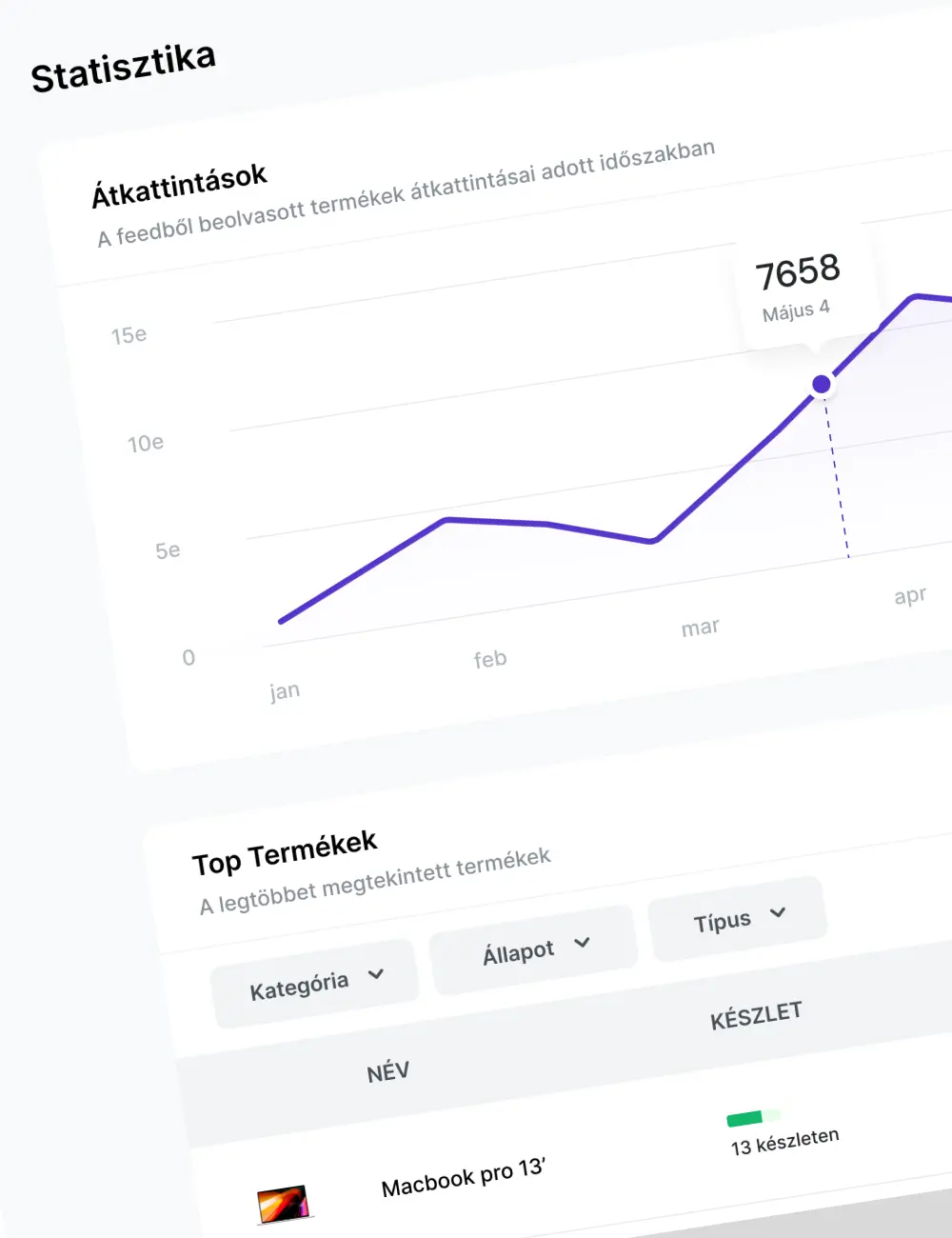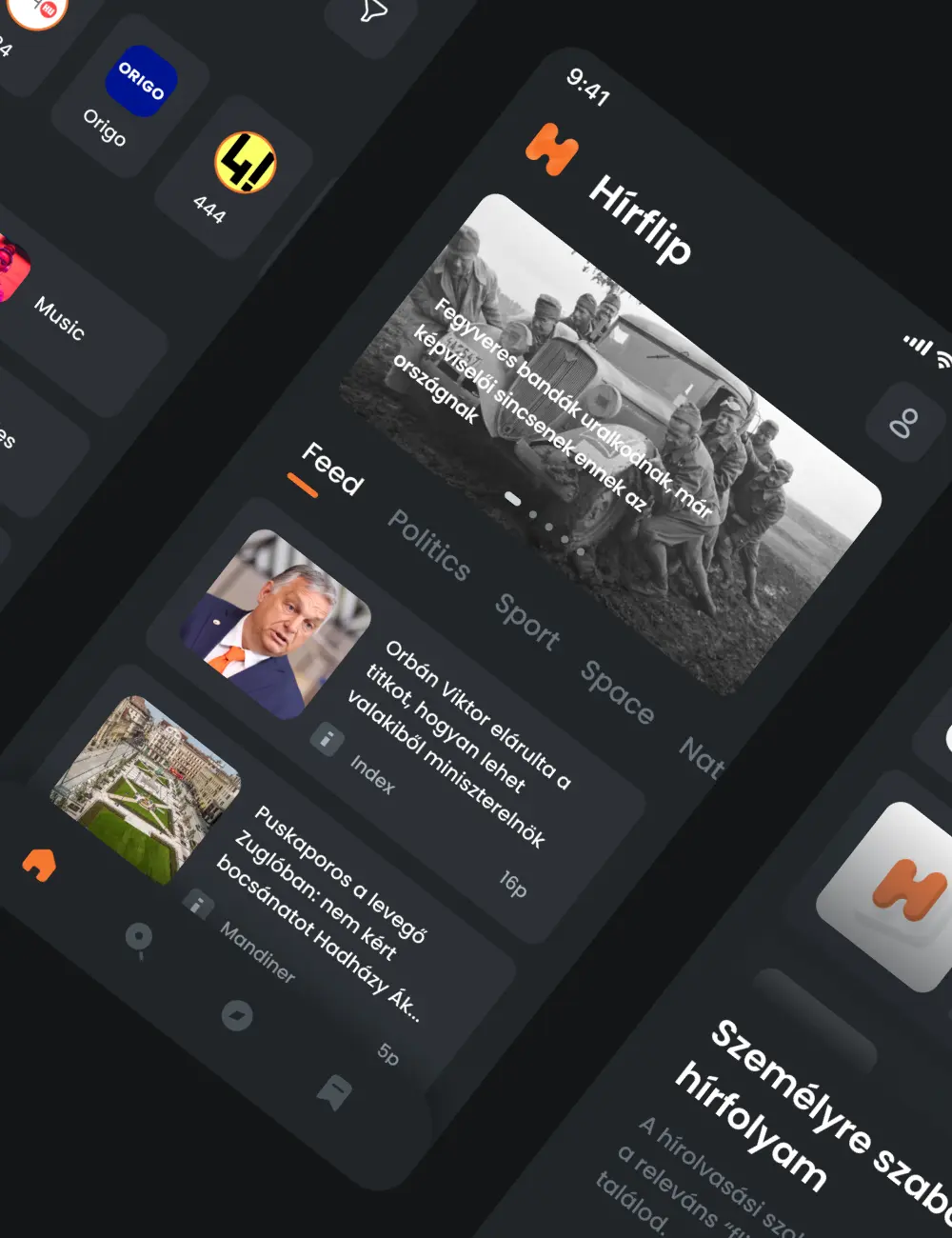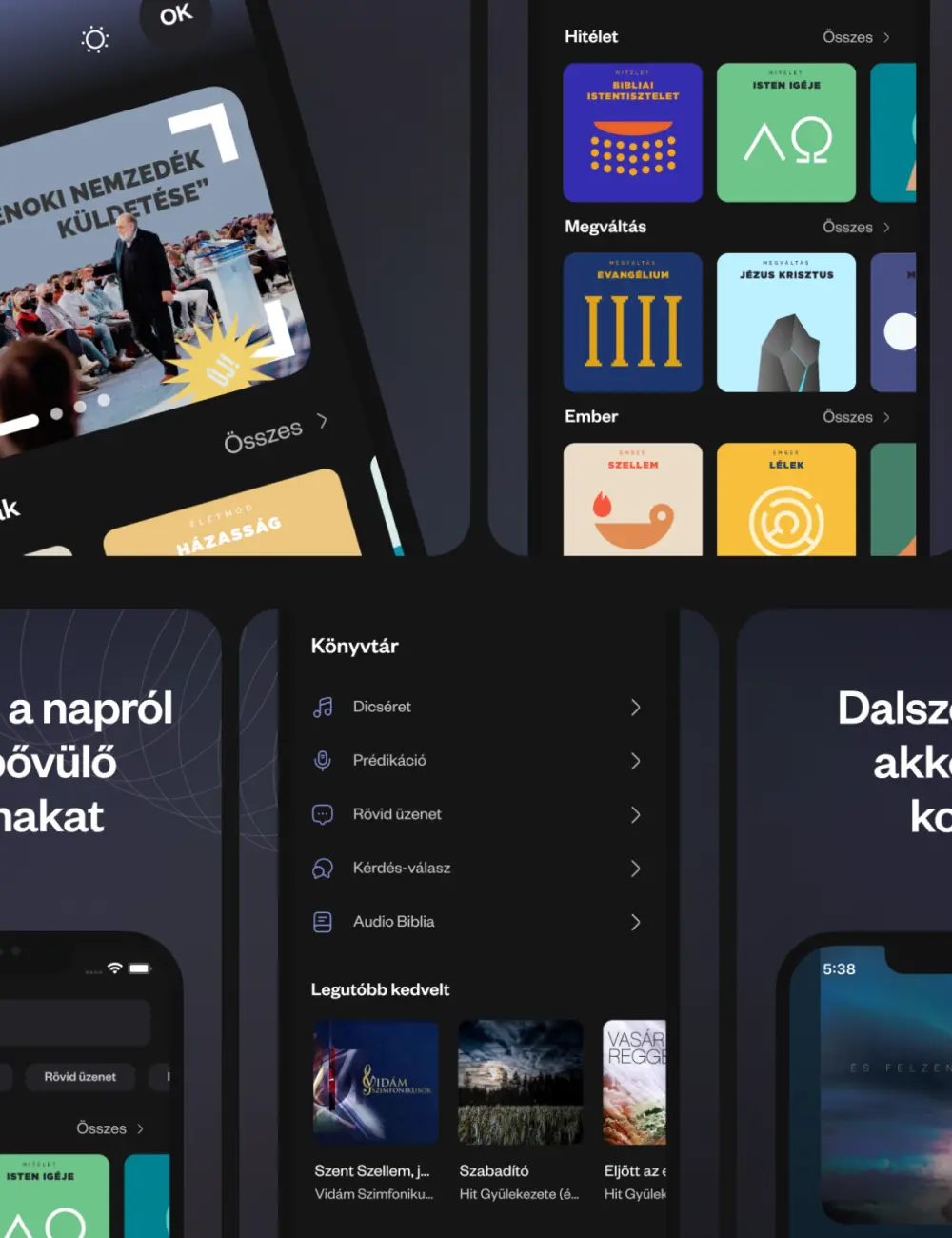 Performance
Our software solutions are optimized for performance, ensuring that they are fast, efficient, and reliable.
SEO
We develop with search engine optimization in mind, helping it to rank highly in search engine results.
Testing
We test our software thoroughly to ensure that it is of the highest quality.
Security
Our solutions are built with security best practices in mind.
Customization
Our software is designed to solve specific business problems and meet the unique needs of our clients.
We use the latest technologies and methodologies to ensure that our solutions are not only functional, but also scalable and secure. We also prioritize excellent communication and customer service through close work with our clients.
Cloud-based
Leveraging the power of the cloud allows us to build scalable and reliable software that can handle large volumes of traffic and data.
Scalability
Our solutions are designed to be scalable. As your business grows, you'll want software that can grow with you.
Support
With our ticketing system we offer ongoing support to ensure that your software is always running smoothly.
Advanced Technologies
Our software engineering company utilizes advanced technologies and industry-standard tools to deliver high-performance and scalable software solutions.
References
We are proud of the work we have done for our clients and the positive impact our software solutions have had on their businesses.

We developed a mobile application for a church that enables users to easily access and listen to the latest sermons and worship music, read news and updates about the church, and even download the content for offline listening.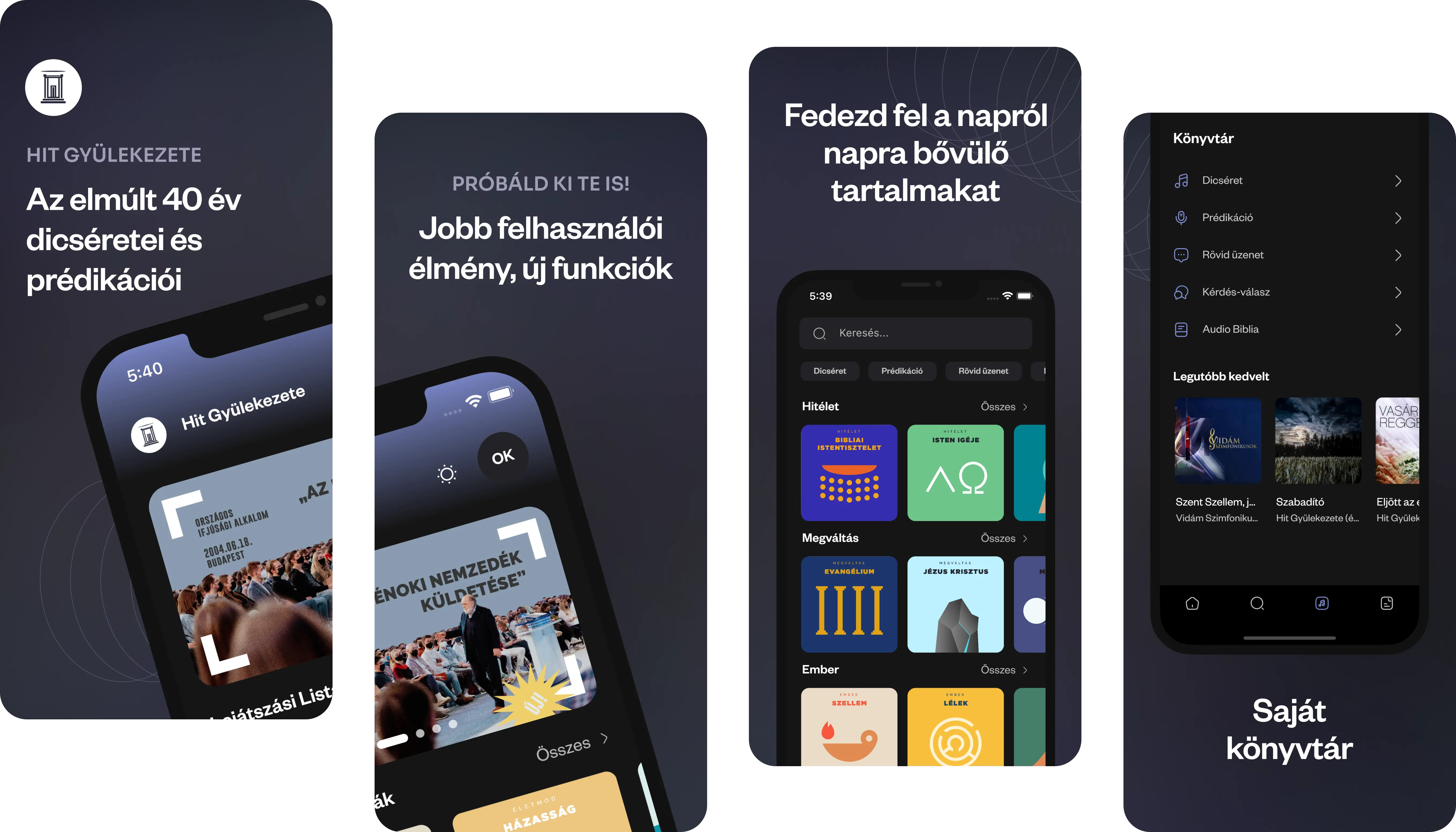 We have developed an advanced administrative system for XUND Solutions, a cutting-edge medical platform. Our application empowers companies to efficiently manage their operations, offering comprehensive tools for data management and analytics.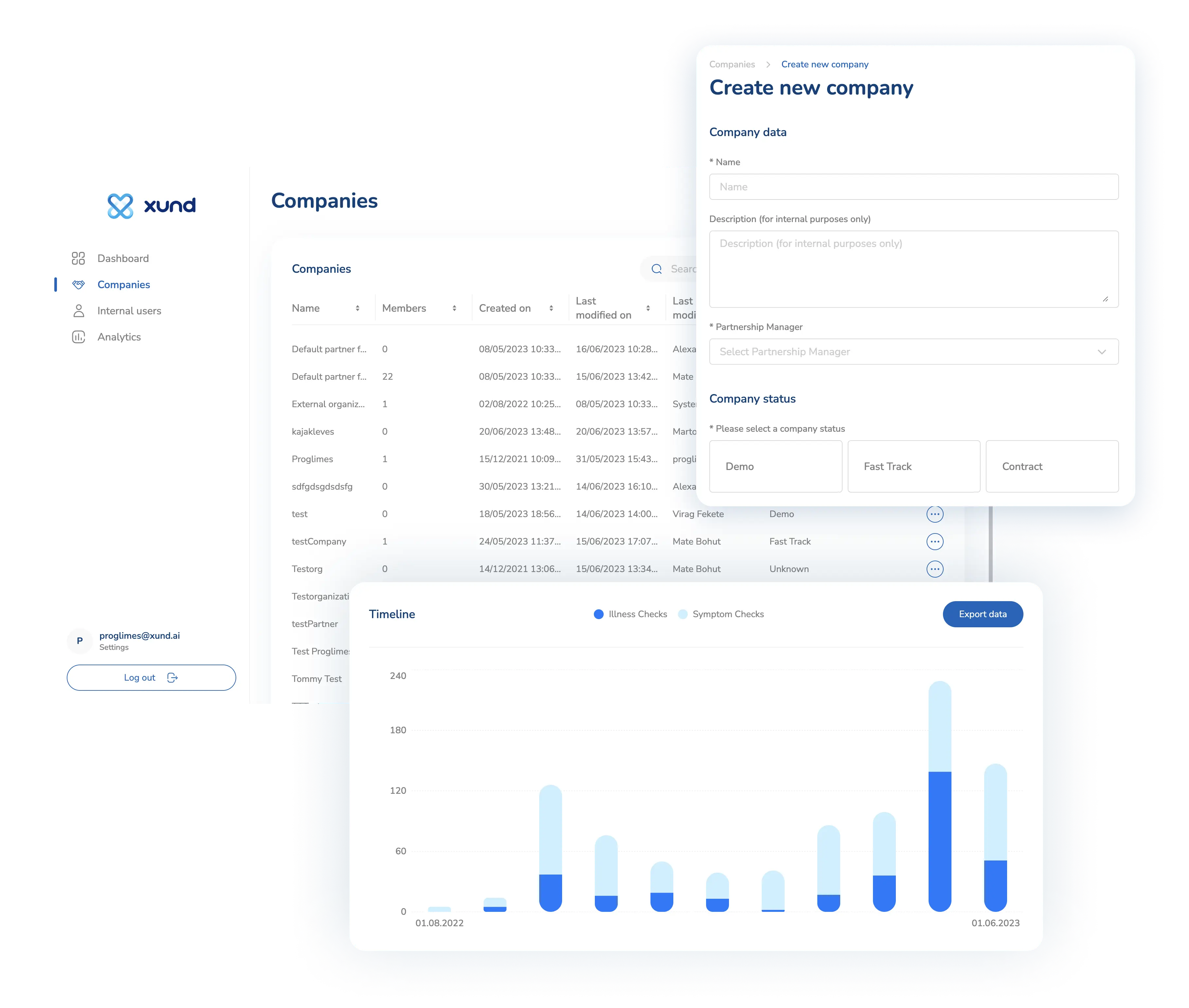 We created a software solution for Árcédula that includes a comprehensive website for aggregating product prices and a powerful administrative system for managing and maintaining the product offerings.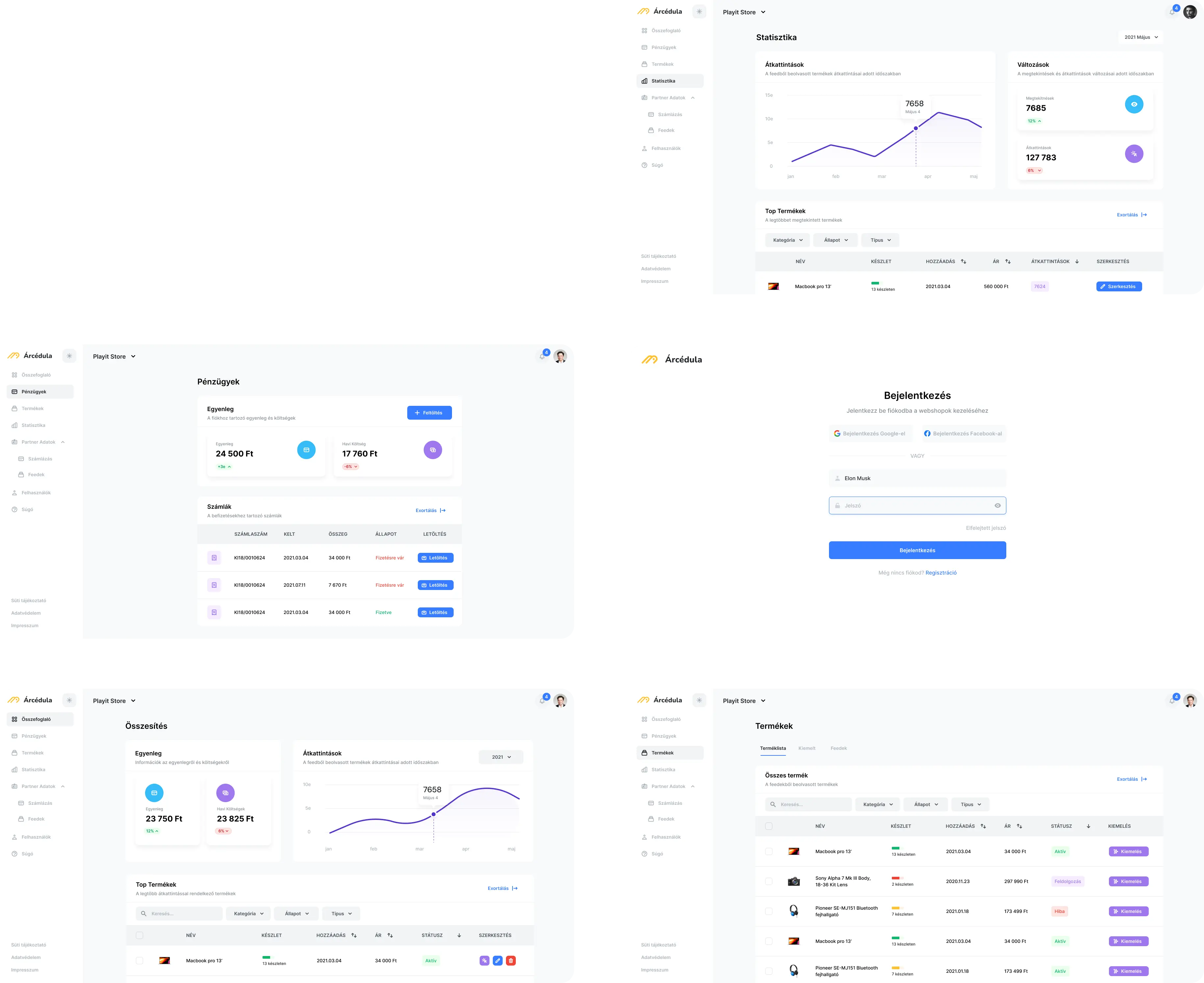 We developed a webshop called Asztalra.hu that allows customers to easily order groceries, snacks and drinks, browse and select from a wide variety of products, view detailed information about each item, and receive notifications about special deals and discounts.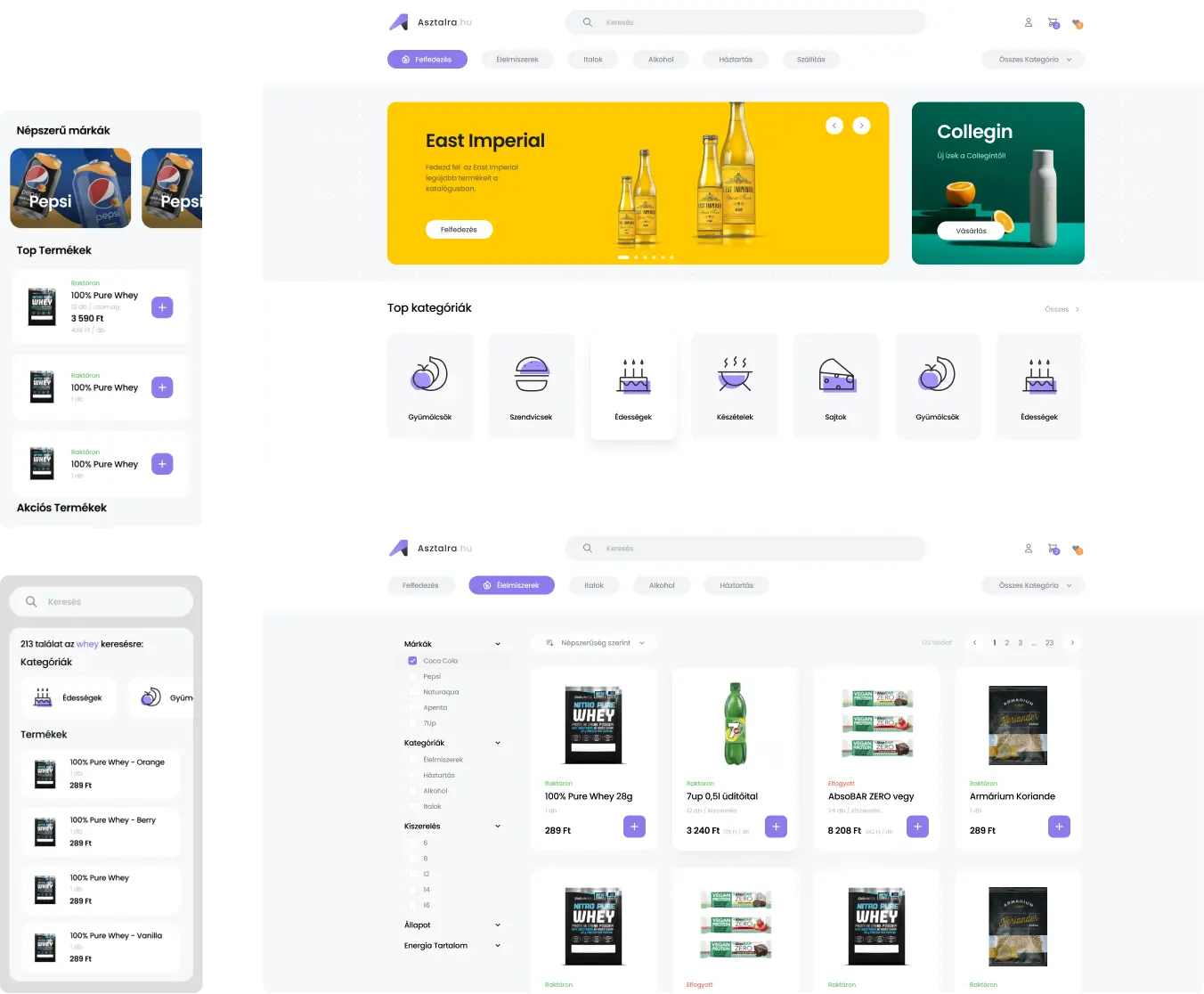 Team of Experts
Our team of developers and designers works collaboratively to ensure that all aspects of a project are considered and that the final product meets the needs of our clients